Reduce risks & hazards and become more efficient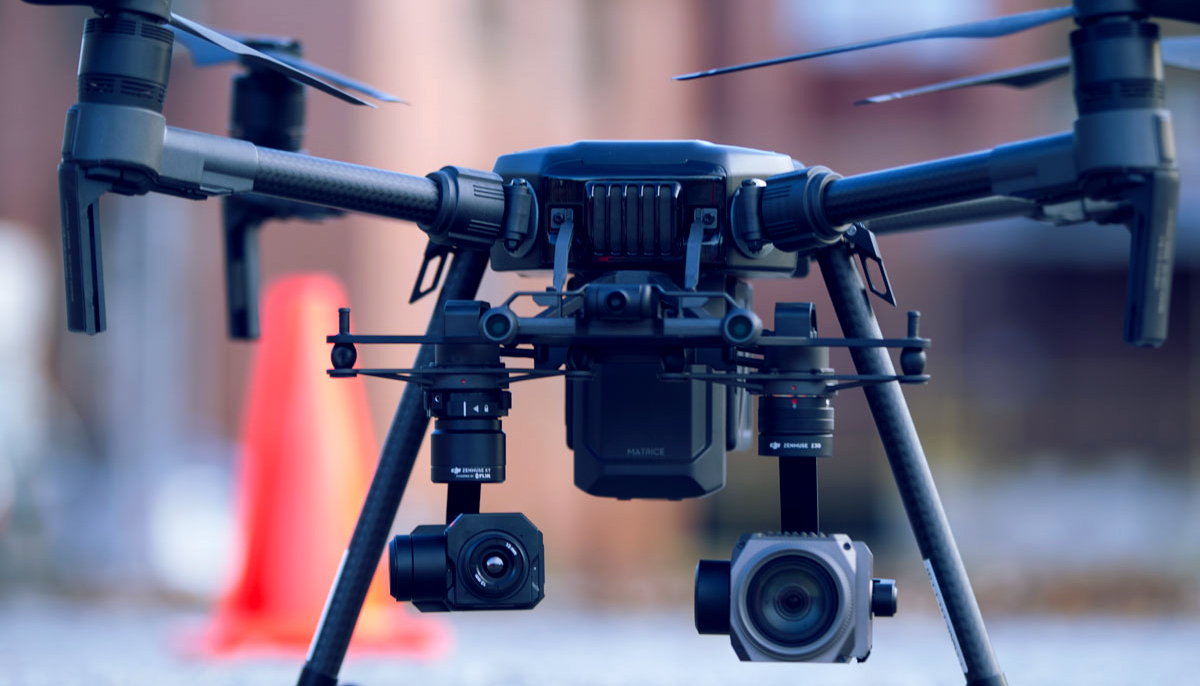 Reduce Risk
Reduce the risk and liabilities that your employees incur while performing dangerous inspections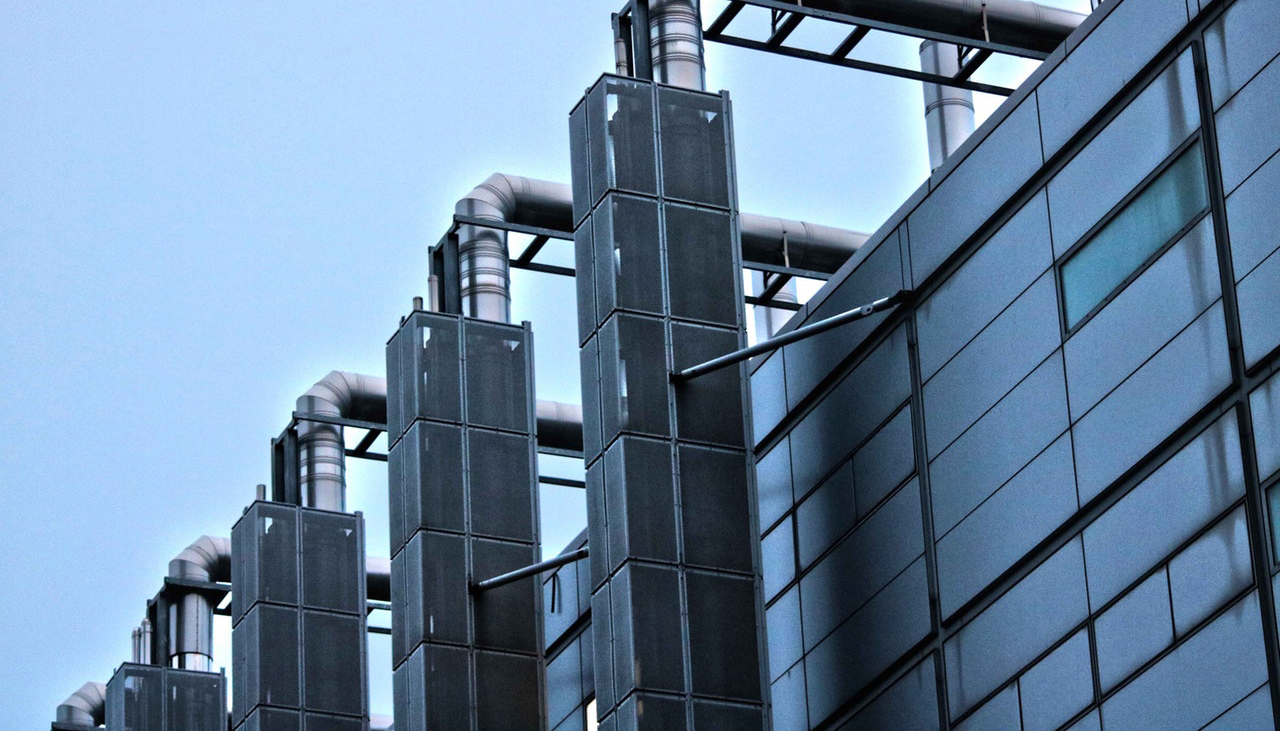 Preventative Maintenance
With cheaper and safer inspections you can perform more frequently, you'll find problems sooner
Save Time
Our military grade inspection services will save you time that you can expend elsewhere
Why Choose Skytographerz?
Licensed and Certified

Our UAV operators are licensed and certified on the national and state level.

Decades of Experience

We've been in the industry for decades and have seen many evolutions. The drone evolution being no different.

100% Positive Feedback

Every customer that we have ever worked with has been extremely happy with the end result.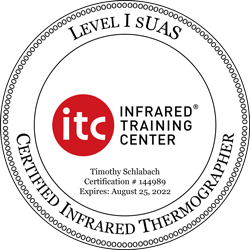 We have the Vision

Don't know exactly what you need? No problem. Our highly skilled has the vision to make it happen.

Our Work Speaks for Itself

We think that our work can speak for itself to prove our ability. Please go check it out.

Need Long Term Work

No problem. Our committed team can make a contract to work for you for long periods of time.