AERIAL IMAGING SOLUTIONS
---
Fully Licensed and Insured Drone Company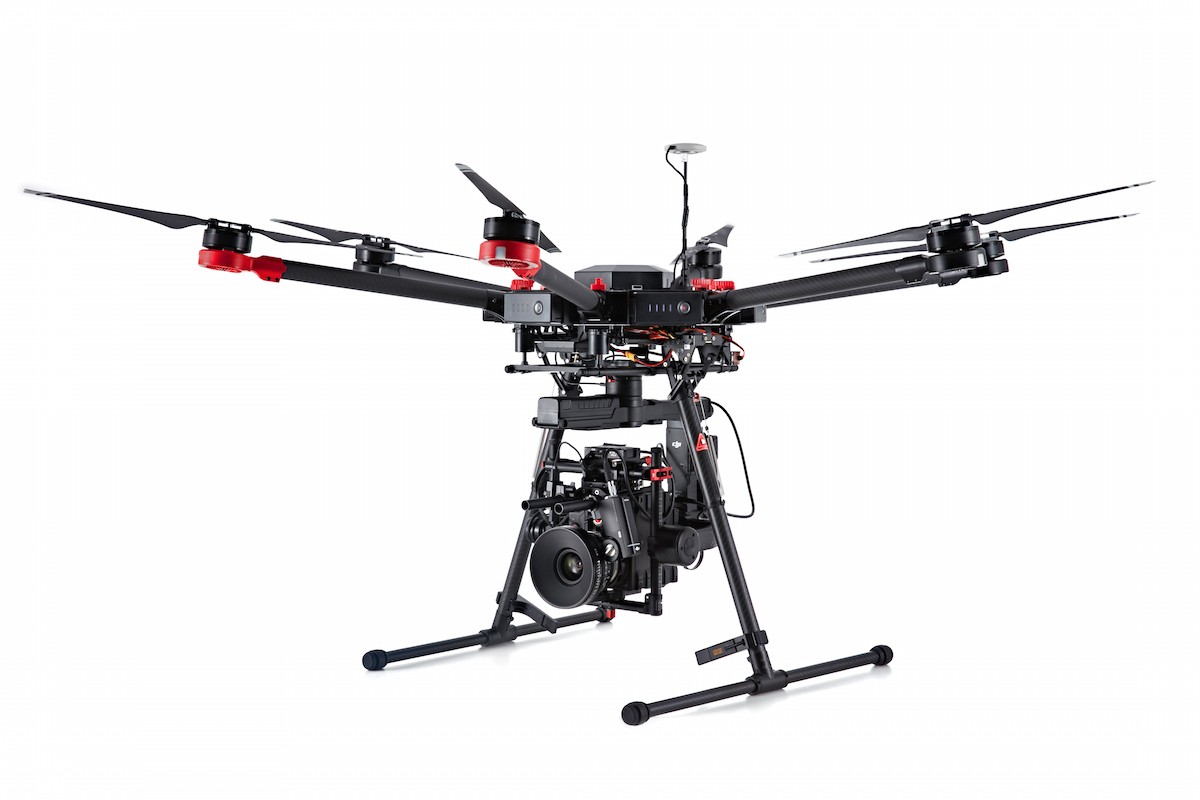 ---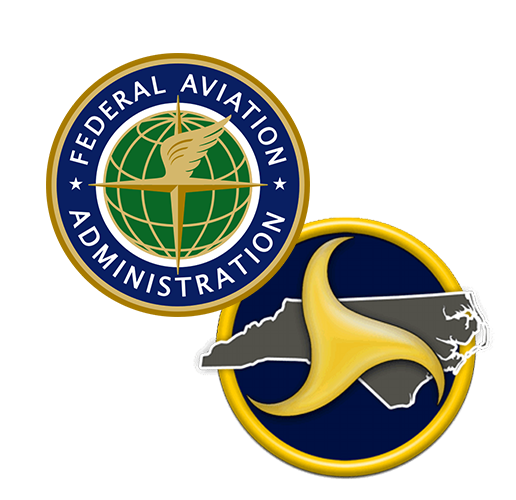 OVER 20 YEARS EXPERIENCE
---
Since the days of dark room film development and non digital cameras, Tim has been taking remarkable photos. He started his now over thirty year long career after receiving his color photography major from Los Angeles City College in 1983 for film photography of all formats, from 35mm to 8 x 10 sheet film. He conducted further studies at Brook's Institute of Photography in Santa Barbara and Art Center College of Design in Pasadena, CA. These were the days before digital photography and digital editing; thus, Tim came to master one of the most crucial elements of photography– Lighting. This understanding of lighting and the skills of film development are what enables him to continue taking astonishing photographs, even in the digital world.
Tim has done photography work on four continents and for companies such as American Honda, Kawasaki, Suzuki, Motorcyclists Magazine, Motor Trend Magazine, Popular Mechanics, American Women Road Riding, Kwikset, Architectural Digest, and many more. With such a broad spectrum of capabilities and experience, Tim has specialized in certain fields recently — Commercial photography, Architectural photography, landscapes, and Equestrian. Foothills Fotoworks also offers services in graphics and layout, brochure design, and even time lapse and video. They have been called upon by many, including museums and numerous businesses for their graphic capabilities.
Tim lives in Western North Carolina with his wife, his son and his daughter and son-in-law.
So, for your next graphic design or photography need, contact Foothills Fotoworks. They have the experience you need.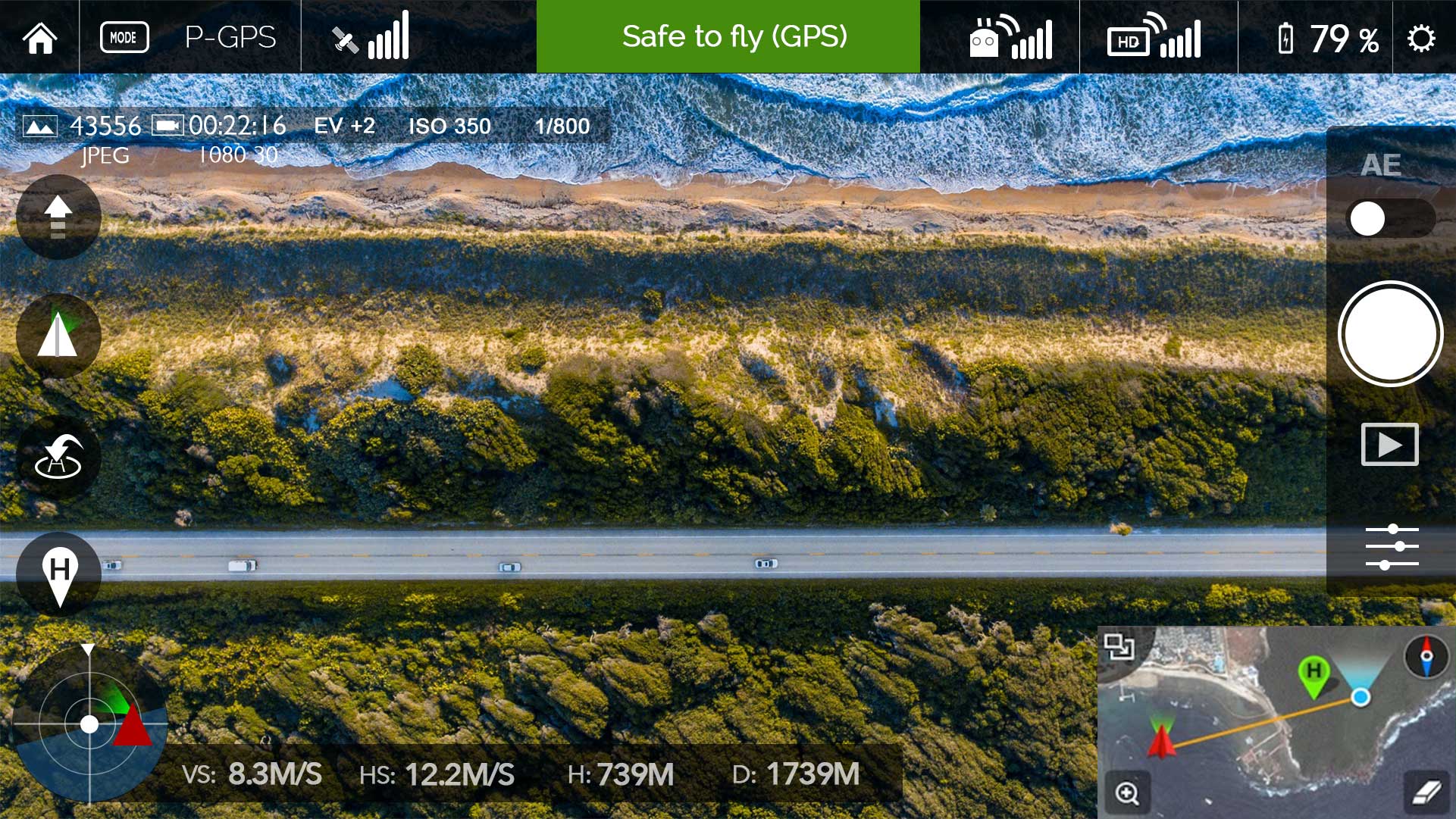 CLIENT TESTIMONIALS
---
Phosfluorescently engage worldwide methodologies with web-enabled technology. Interactively coordinate proactive e-commerce via process-centric "outside the box" thinking. Completely pursue scalable customer service through sustainable potentialities, proactive e-commerce via process "outside the box.
Client Testimonials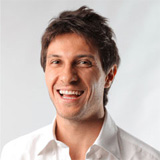 Colin Bridger
"I'm really happy to purchased this item! It has an incredible slider builder! It will be the base of my future projects!"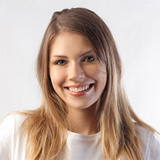 Alyssa Thompson
"Guys, you are fantastic! You created the most user friendly slider I ever used!""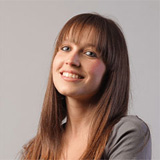 Tracie G. Murrieta
"Absolutely the best slider I tried! It's far worth the price. Thank you for such a great product!"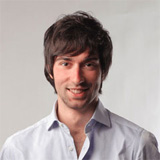 Wiley Troy
"The most intuitive Interface I have ever used. Incredible transitions and features!"
LET'S WORK TOGETHER ON YOUR NEXT PROJECT