---
Extend Your Property Life
An aerial thermal roof inspection will help you find
flaws and leaks in your roof for an amazing price
and without safety risks.
---
REQUEST INFO
---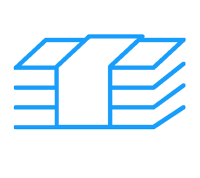 SAVE MONEY
Aerial inspections allow you to quickly and efficiently locate fault areas in your property. You can repair before the flaws become costly.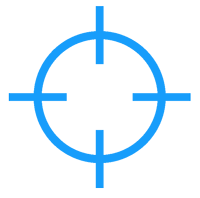 DETAIL IMAGING
The state of the art drone technology that we use enables the capturing of high definition images to help clearly identify problem areas.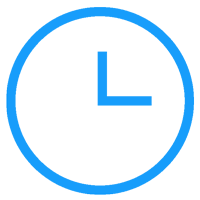 FAST RESULTS
We understand that time is important. That is why we use technology that allows us to quickly analyze the collected data and provide you with a report – all in a short amount of time.
THERMAL ROOF INSPECTION
Do you have roof leaks youjust can't seem to resolve? Leaks will cause moisture to build up. This leads to much worse problems.
THERMAL BUILDING INSPECTION
Does your building have leaks? Or structural problems? Drone inspectionswill help you to find out all of this quicklyand efficiently
THERMAL SOLAR INSPECTION
Is your solar farm losing money?Hot spots on your panels could meanthat your panels are under performing.
THERMAL COMMERCIAL INSPECTION
There's many more applications forinfrared inspections. We can help you decide what kind of inspectionis right for your needs.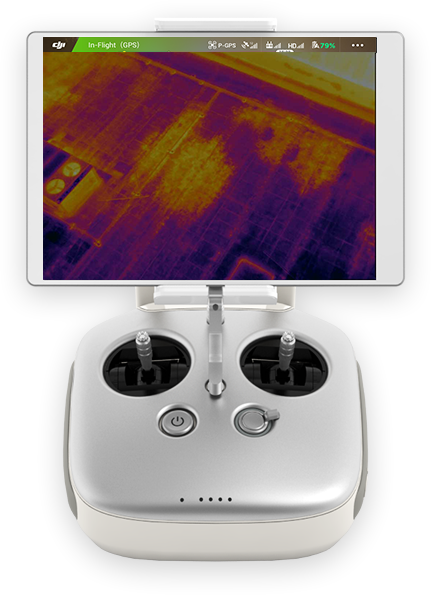 AERIAL INSPECTION IN 3 EASY STEPS
SEND A MESSAGE
Send us a message describing your need and we'll get right on it. We understand how pressing matters and time can be so we don't waist any time.
5 MINUTE CALL
We just need a couple minutes of your time to get detailed information about your property and your inspection needs.
REQUEST INFO
REVIEW THE REPORT
We do it all! After our call, we will perform the inspection, analyze the data, and give you a report with the findings.