AERIAL IMAGING SOLUTIONS
---
Fully Licensed and Insured Drone Company
Today's technology is revolutionizing the way we do everything. Here at Skytographerz, we seek to bring this revolution to you. Using drones, infrared technology, skill, and vision, we guarantee to deliver amazing results.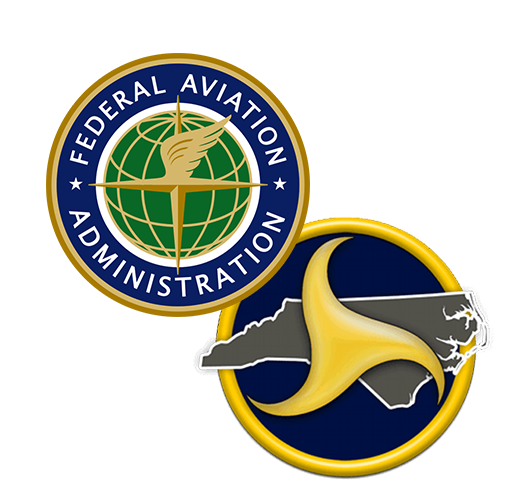 OVER 20 YEARS EXPERIENCE
---
We are not new to the photo and video industry. For over three decades, CEO Tim Schlabach has been working with imagery. He's seen a lot of transformations – film, digital, aerial – and gained a lot of experience along the way.
Skytographerz is a fully licensed company. We are licensed by the FAA, NCDOT, and FLIR imaging.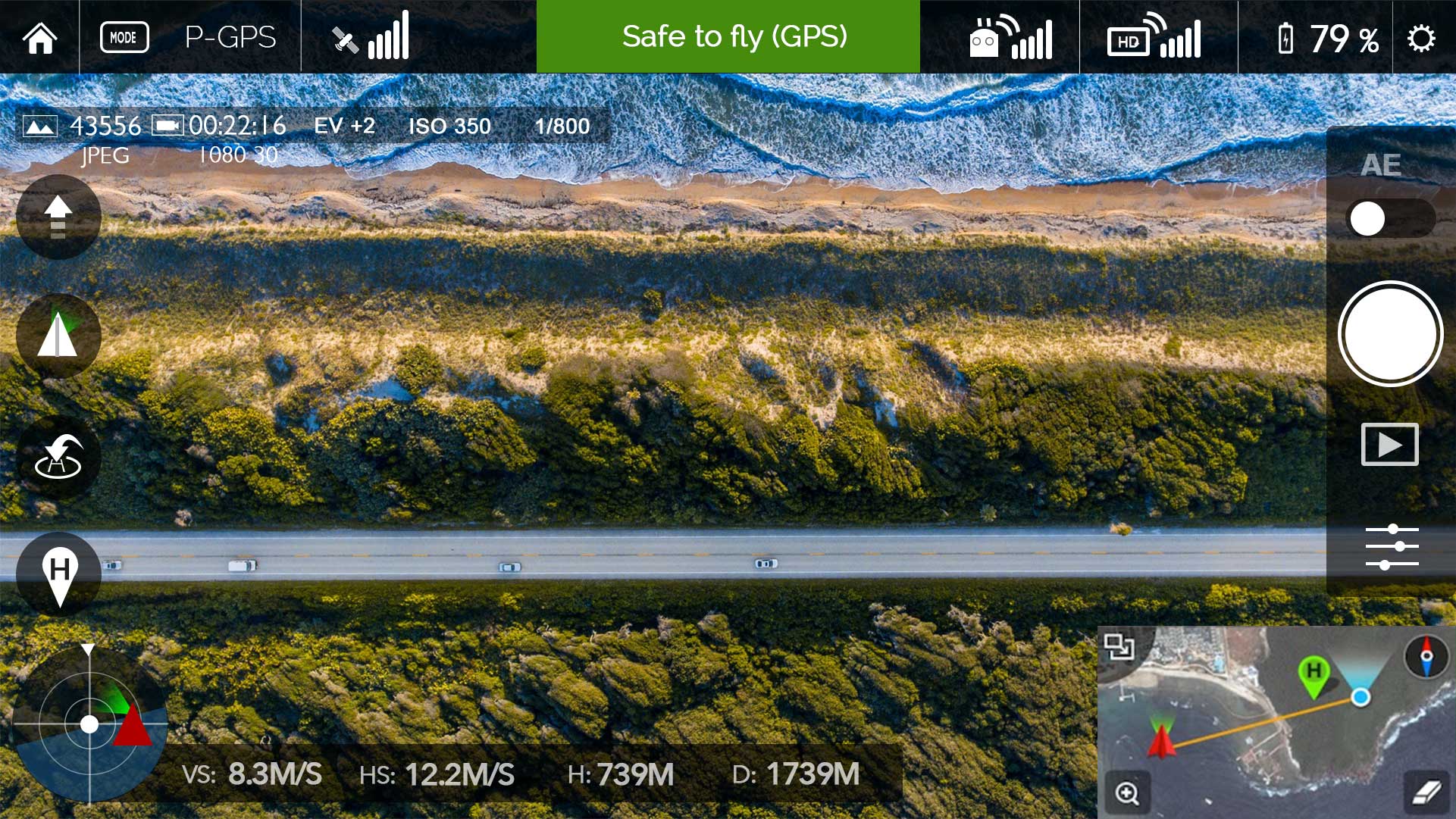 CLIENT TESTIMONIALS
---
Over the years, our client have been completely satisfied with the work we have performed for them. We will let them speak for themselves. Take a look at what they have to say about us.
Client Testimonials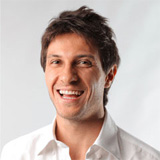 Madison
"Wonderful to work with. Photos were great quality and exactly what we need for our marketing project."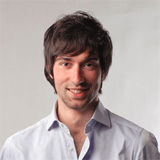 Noel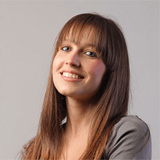 Tracie G. Murrieta
"Absolutely the best slider I tried! It's far worth the price. Thank you for such a great product!"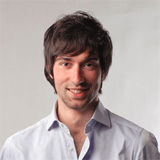 Wiley Troy
"The most intuitive Interface I have ever used. Incredible transitions and features!"
LET'S WORK TOGETHER ON YOUR NEXT PROJECT