PROVIDING FASTER & SAFER THERMAL IMAGE INSPECTION OF DANGEROUS OR HARD TO REACH LOCATION!
REAL TIME INSPECTIONS
Does you engineer need to see the inspection in real time? We can meet them on location all provide a screen to view the entire inspection.
HIGH DEFINITION RECORDING
We can provide high definition recordings of inspections for records or later referrals.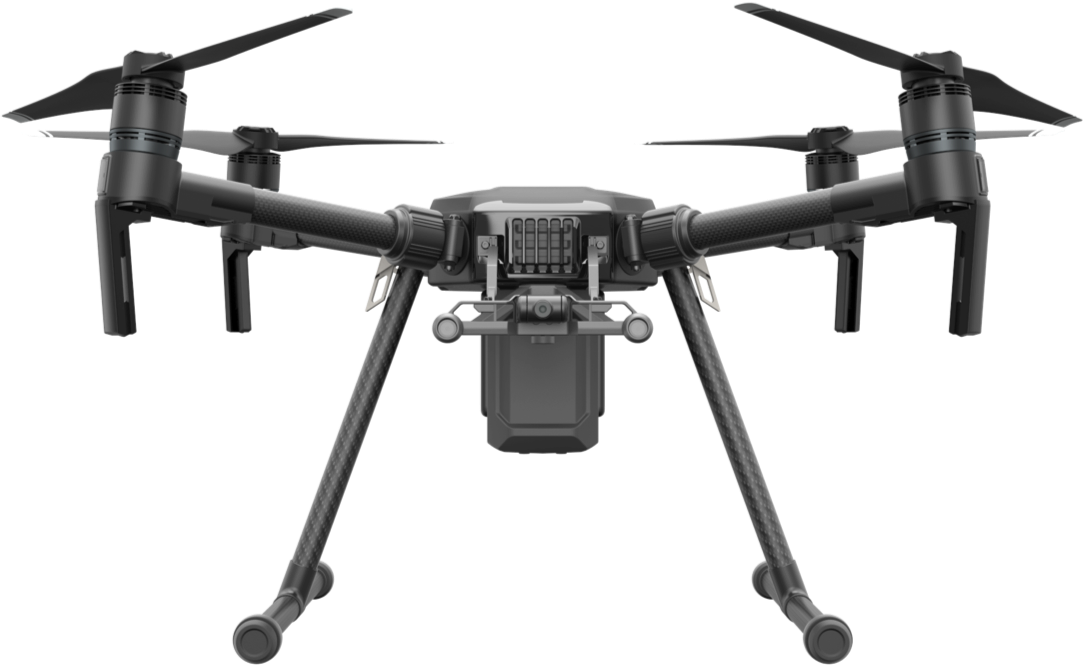 SYSTEMATIC INSPECTIONS
Our UAV operator will coordinate with your inspector to plan a systematic inspection that matches your needs.
PHOTO MAPPING
We'll create a thermal map of you facility to reduce the time you have to spend reviewing footage.
POWER OF THERMOGRAPHIC INSPECTIONS
The cameras on our UAV vehicles were developed . They provide high-sensitivity (50mK) thermal imaging at 640/30 fps. This sensitivity provides accurate temperature measurements for analytics and telemetry. The stabilized system controlled by a custom gimbal provides smooth, clear imagery and 360 degrees of seamless rotational movement. This enables Skytographerz to give you thermal imagery of the utmost quality.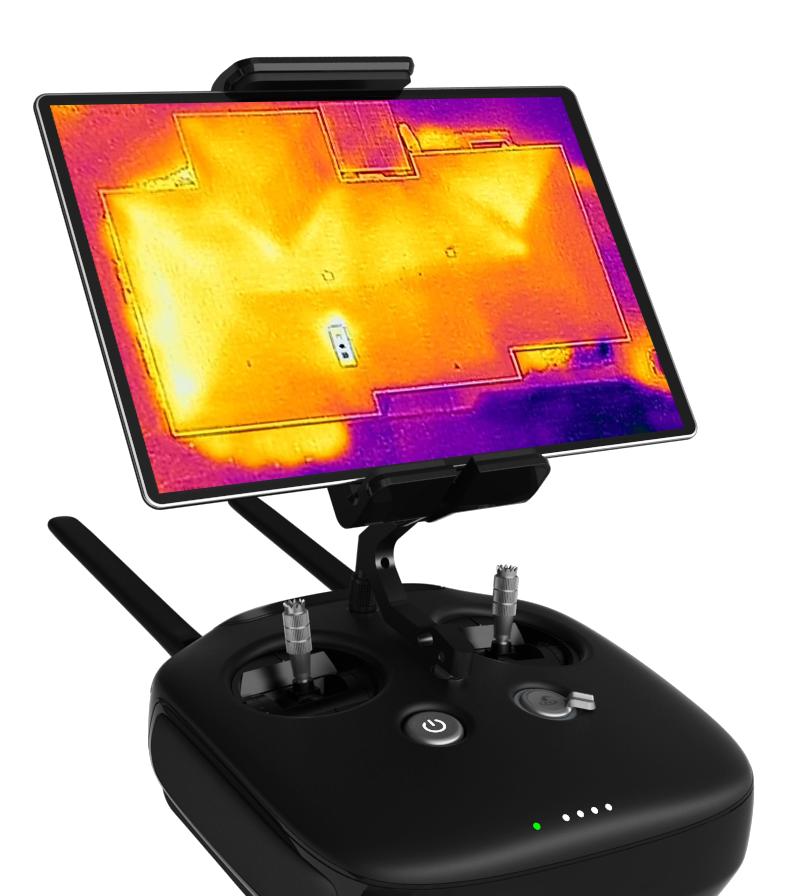 AERIAL THERMAL INSPECTION APPLICATIONS
• BUILDING INSPECTIONS
• MINING OPERATIONS
• OIL & GAS APPLICATIONS
• UTILITIES
• TELECOMMUNICATIONS
• MANUFACTURING OPERATIONS
• INFRASTRUCTURE
• BUILDING INSPECTIONS
LET'S WORK TOGETHER ON YOUR NEXT PROJECT